Uniting education and industry with
real-time talent insights

.
Let's
build
a
stronger
workforce.
Our software engineering team specializes in developing products that bridge the gap between educators and the critical needs of key industries in your region.
Collaboration Engine
Uniting industry, education, and workforce partners, Cohoist shapes and strengthens talent pipelines tailored to industry requirements.
Streamlined Workforce Partnerships
Cohoist streamlines workforce partnerships between education networks and employers, making it easier to develop and recruit high-quality talent for in-demand careers.
Real-time Talent Insights
Cohoist provides real-time insights to help education networks and employers make informed decisions about talent development and recruitment.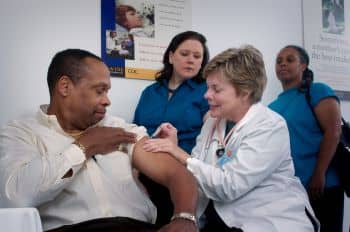 Employers
Cohoist provides real-time metrics of your region's talent pool and creates a mechanism for employers to drive the education and training of their future workforce.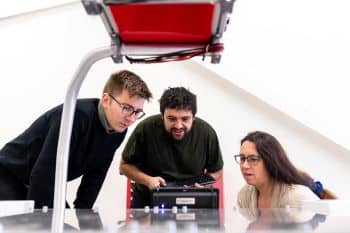 Educators
Cohoist supports educators by bridging the gap between education and industry, so they can develop a workforce that truly meets the needs of their region's employers.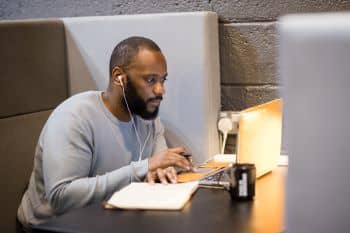 Learners
Cohoist connects learners with in-demand careers and educational opportunities, unlocking prosperity and opportunity for their future.